Products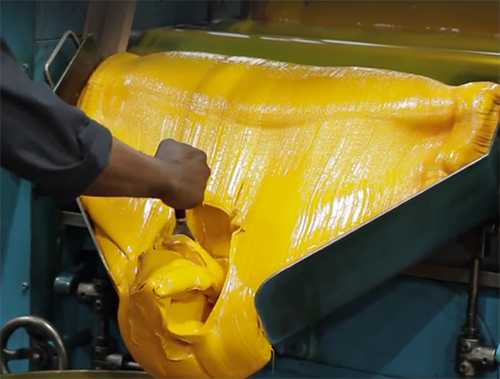 The Printing Ink Company manufactures a range of printing inks to meet the customers' quality and press production requirements. Our inks are made to deliver the most gloss and the most colour strength with superior press performance.
The best gloss, the best running ability, the best set speed, the best rub resistance.
We also distribute a complete line of press room supplies to satisfy our customers' need for convenience.
See our video on how ink is made.